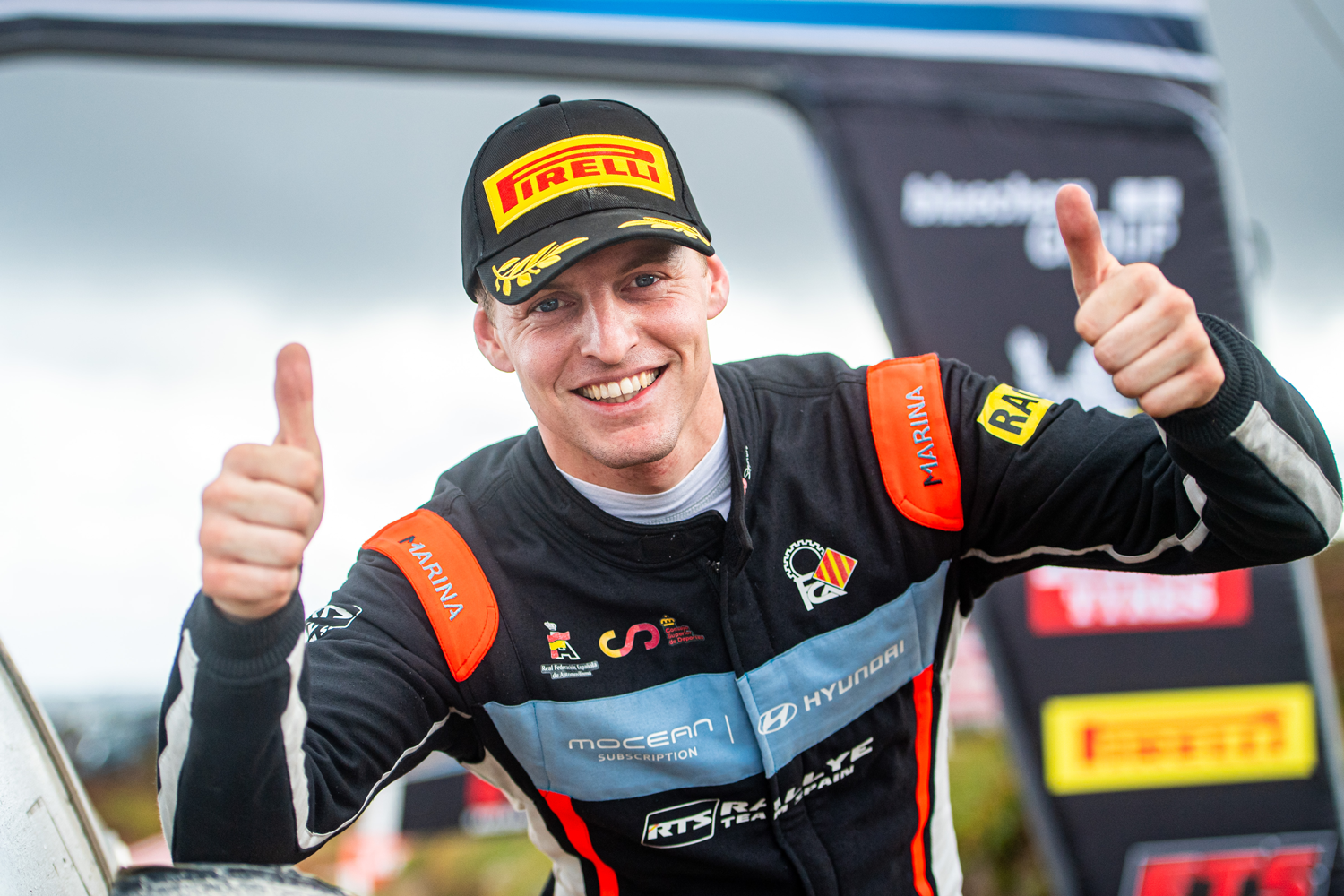 The Catalan driver, born in 1992, began his rallying career in 2012. His father's passion for rally made Nil want to follow his footsteps. After a few years competing at the national level, in 2017 he was proclaimed junior world champion (JWRC). Years later, he is still active in the European Rally Championship (FIA ERC) racing Rally 2 vehicles, achieving overall victories both on tarmac and on gravel.
Since 2019, the driver has competed around the world with Marina Racewear products, and in 2020 he made his debut in the top class of the WRC with a Hyundai i20 Coupe WRC.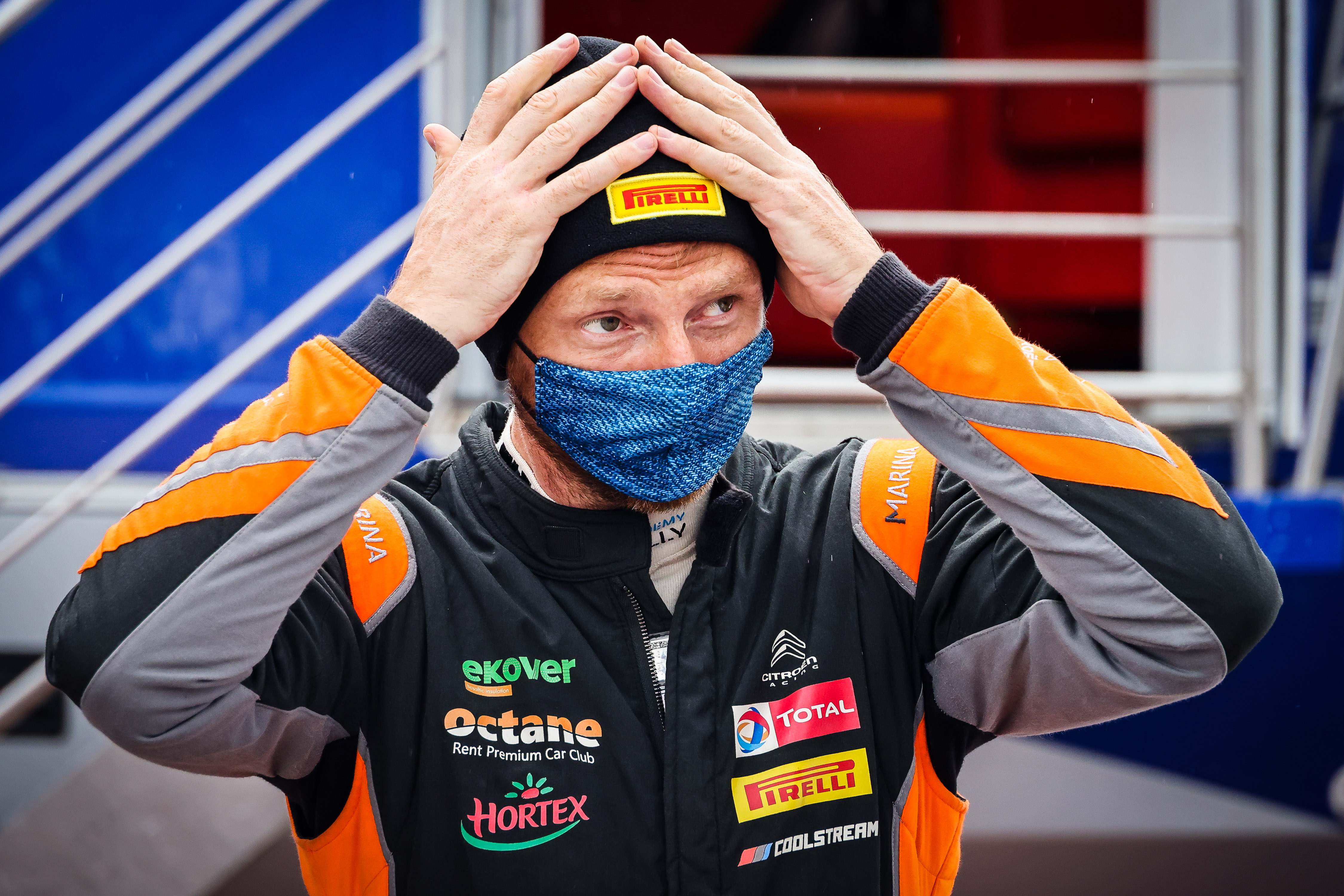 Alexey or "Lukas" for those closest to him, is one of the most charismatic drivers in the European Rally Championship. Born in Moscow (Russia) in 1980, he is a two-time European Rally Champion (2018 and 2020) among other national titles. Lukyanuk stands out for his aggressive tendencies and always puts on a high level of showmanship.

In 2020 he became part of the Marina Racewear family, as an influencer of the brand.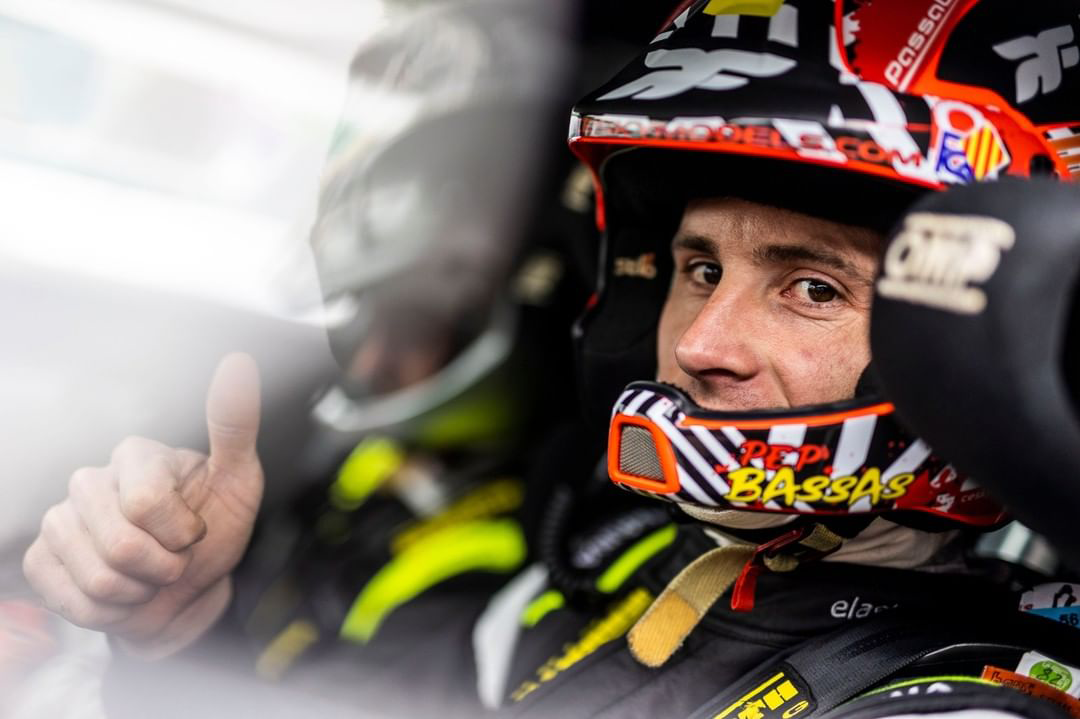 Driver with 100% racing DNA, his parents had succesfull rally careers in the 80s and 90s.
He started racing in promotional championships with school cars and his rise thanks to prizes and victories has been unstoppable. Winner of regional and national cups, he made his debut in the European Rally Championship (FIA ERC) thanks to his victory in the 2019 Beca Junior R2.
After becoming runner-up in the FIA ERC3 in 2020 and 2021, he and his co-driver Axel Coronado made their debut in the absolute category with a Skoda Fabia R5 in 2022, wearing UNIC suits and Marina Racewear equipment.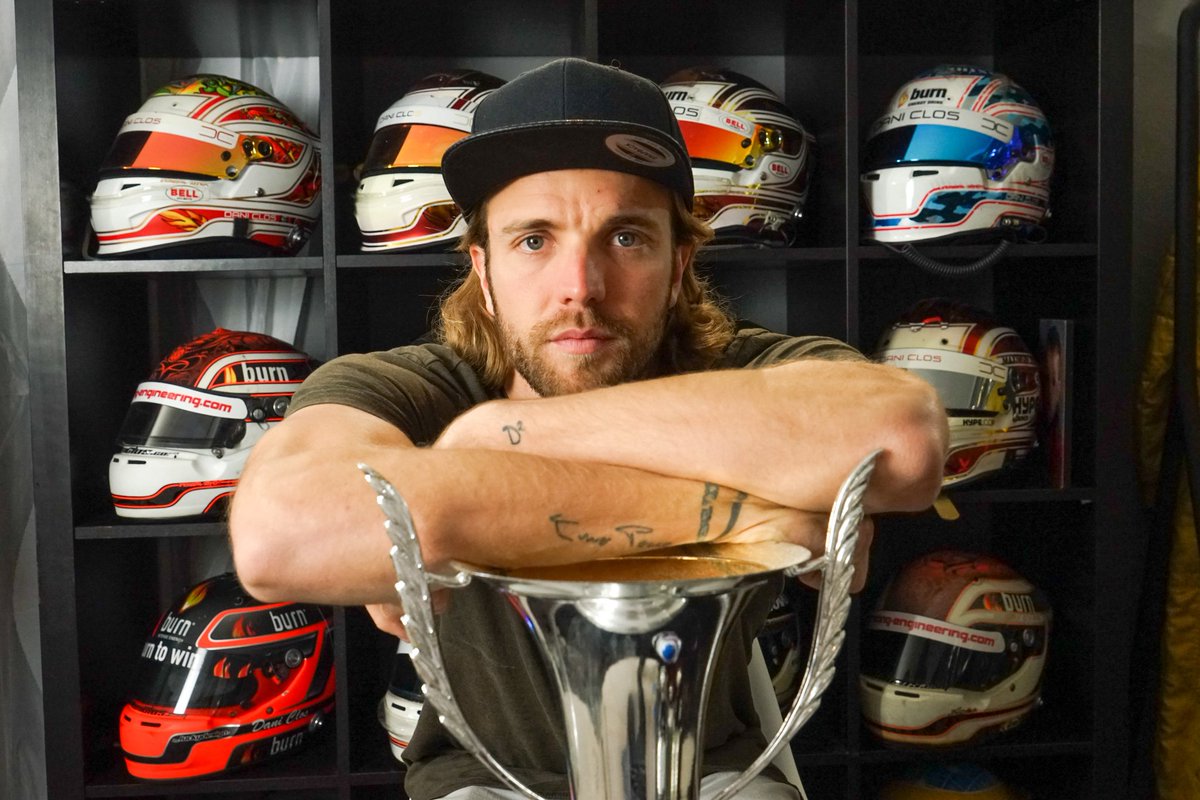 Dani was one of the few Spanish drivers to drive a latest generation Formula 1. The former test driver for the F1 team "HRT Formula 1 Team", is currently dedicated to communication, sharing all kinds of content related to motorsports on his YouTube channel.

Currently Dani is still active as a pilot, as he still competes in touring car races, rallycross, single-seaters… For these competitions, he uses the entire range of Marina Racewear products.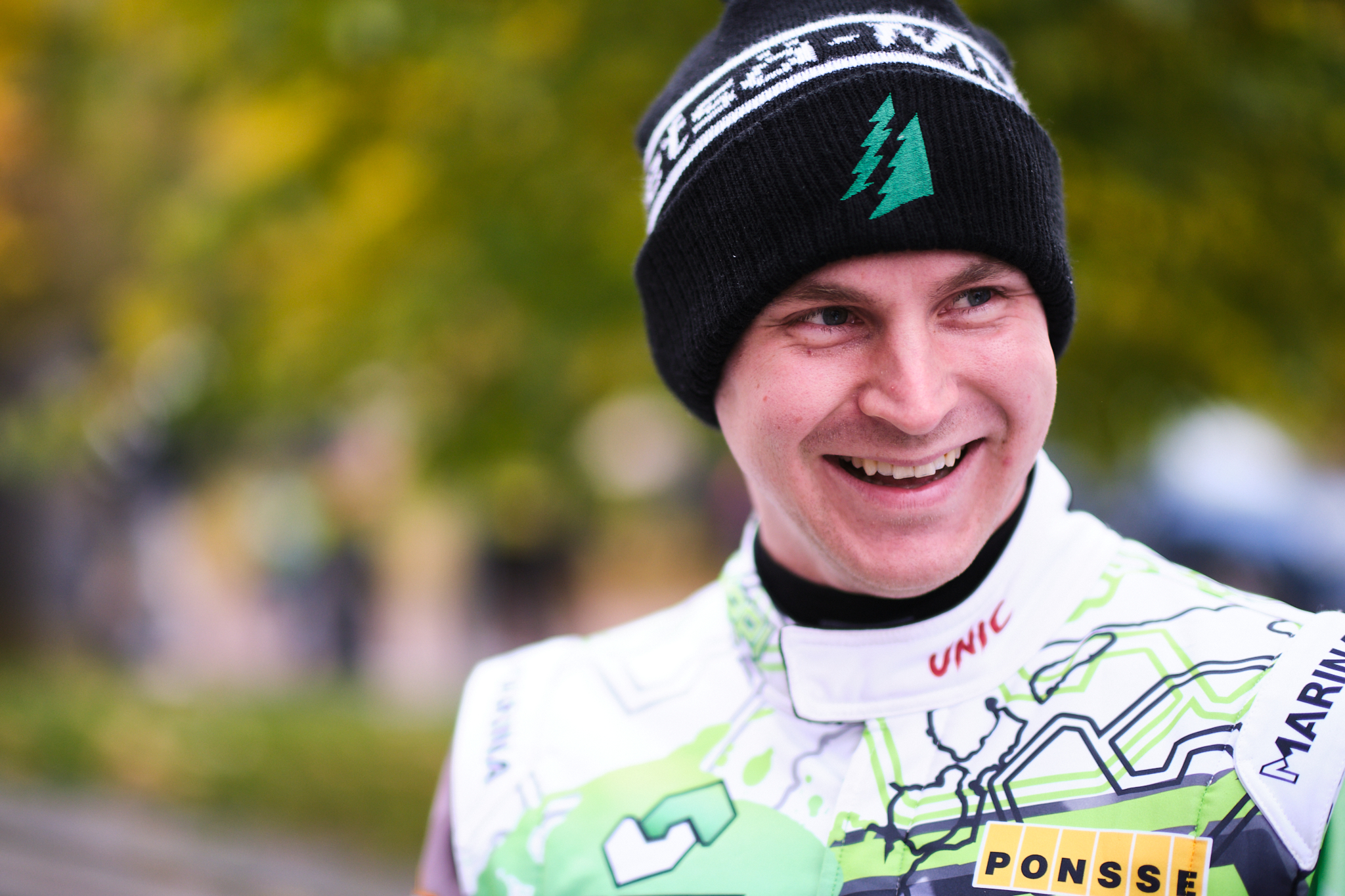 Esapekka Lappi is one of the most international pilots who uses Marina Racewear products. The Finnish rally driver, he was an official Toyota Gazoo Racing WRT during the years 2017 and 2018. During the year 2019 he competed with the Citroën Total WRT team and in 2020 he changed mount, together with the M-SPORT Ford WRT team.
In 2021, the Finnish driver has chosen Marina products to compete in some WRC World Rally Championship events, being the first driver to use the new Marina UNIC FIA suit in the Finland rally.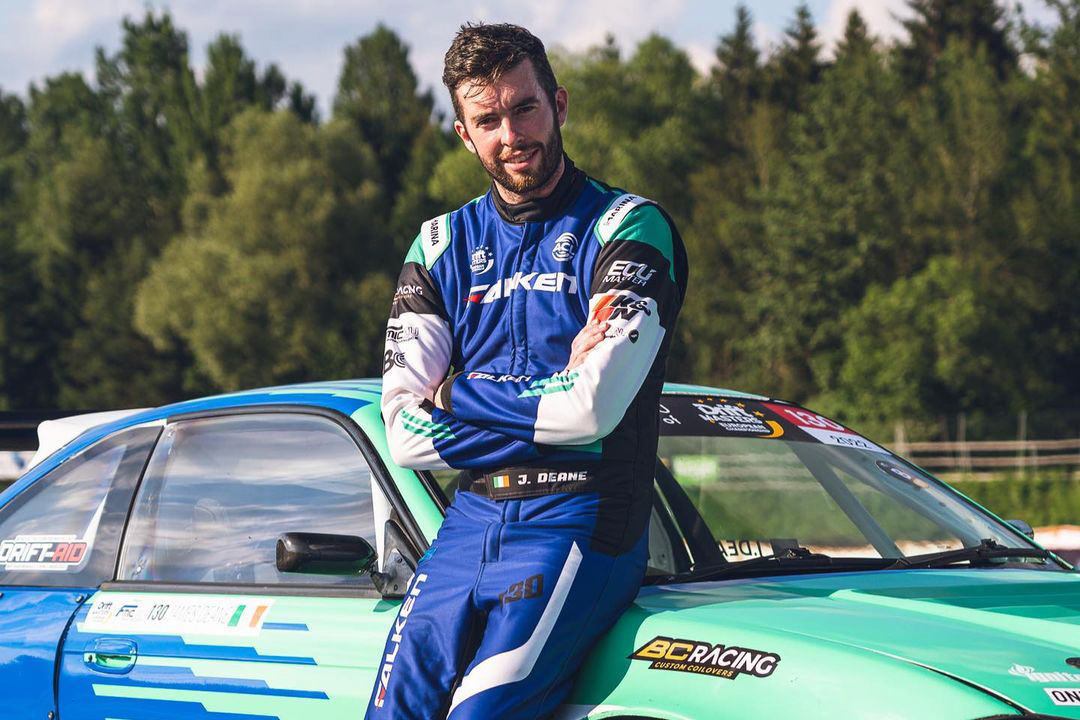 Professional Irish drift driver. First and only person to have won the Formula D Championship 3 times in a row, in 2017, 2018 and 2019. In addition, James has won the national and European championships multiple times.
He currently competes in the European Drift Masters Championship representing the official Falken colours: green and blue.
He holds the Guinness World Record for the longest tandem drift. In December 2014, he drifted for 28.52km alongside Ahmad Daham.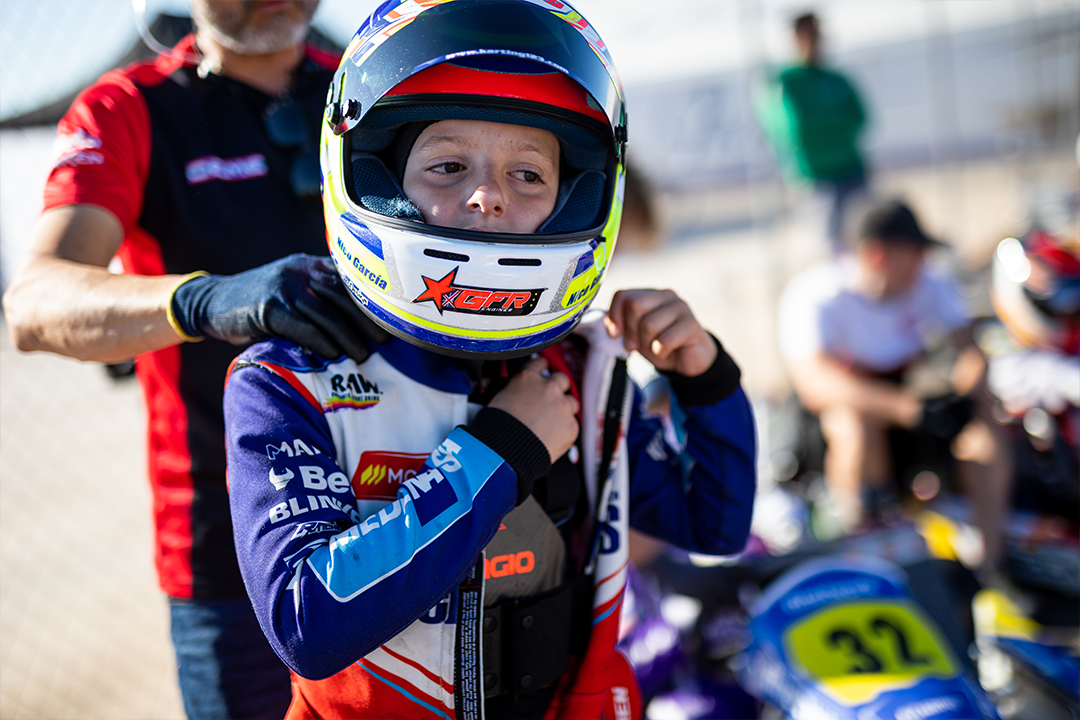 Racing a kart since he was 3 years old and competing since he was 7, Raúl Zunzarren has achieved, in his debut at the age of 12, the Spanish Karting Championship in the mini category.